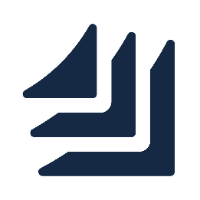 Veson IMOS Platform (VIP)
The Veson IMOS Platform (VIP) is the market-leading cloud solution for commercial marine freight and fleet management.
Featured
In addition to frequently asked questions, this section includes articles about common error messages and configuration flags. Overview Why can't I export li...
In compliance with certain global data privacy regulations and its data processing obligations to you, Veson Nautical (Veson) would like to notify you of updates to the list of third party subprocessors.
This page contains the latest Veson IMOS Platform (VIP) news. November 2023 New in Trading & Risk: Allowance Settlement Support for TC Out Contracts Requires...