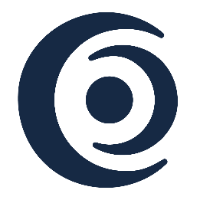 Q88
Q88 delivers purpose-built solutions to streamline administration, operations, and commercial negotiations for the commercial maritime shipping industry.
Featured
Common questions asked about the core Q88 products: Q88 Dry, Q88.com, Q88 Position List, and Q88 Pro.
Over the next few months additional Q88 documentation will be added to the Help Center. If you need information that is not currently available, please reach...
For more information about requesting support for Q88, Milbros, or VMS products, view the following article: https://help.veson.com/vip/q88-milbros-and-vms-p...