The Veson IMOS Platform (VIP) is the market-leading cloud solution for commercial marine freight and fleet management.
Note: Configuration flag CFGEnableReceivableStatus must be enabled, and you must have the Receivable Status Module Right selected, under Setup in the Data Center.
You can define statuses that can be used to track invoices in the Receivables Summary.
On the Financials menu

, under Setup, click Receivable Status.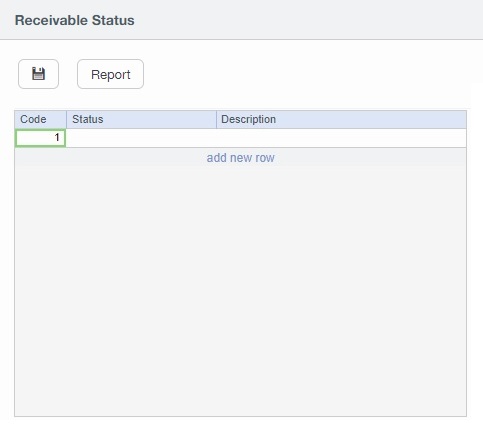 You can select a Status in the Receivable Status field on any receivable invoice.