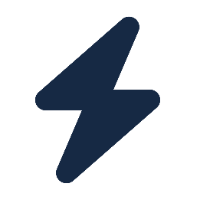 Oceanbolt
High integrity market intelligence for informed maritime decisions.
Featured
Functionality You can download data in the Oceanbolt data platform as a CSV file which allows you to process this data using other tools such as Excel or Pow...
Data access Access through any of the following methods is only available to clients who subscribe to our API plan. All data available in the Oceanbolt dashb...