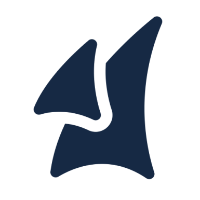 Veslink Voyage Reporting
Veslink standardizes voyage communications to help you collect and analyze current positions and other critical voyage data and share information with a network of trusted partners.
Featured
The following Veslink tutorials are available: Veslink - Video - Introduction to Veslink Veslink - Walkthroughs - 5 Ways to Improve Offline Form Data Quality
This is a Key Topic, with high value for all users. Admin Tasks In IMOS, activate vessels for use in Veslink. For all Veslink users: Settings: System Configu...
These are the Veslink Key Topics, with high value for all users. Veslink - Forms and Vessels Veslink - Setting Up Agents in IMOS for Agent Portal Veslink - N...